The telecentric lens for your application...
… we want to find together with you.
Use our experience for a consultation or search our product database yourself.
The claim:
Huge selection – Short delivery time – Reasonable price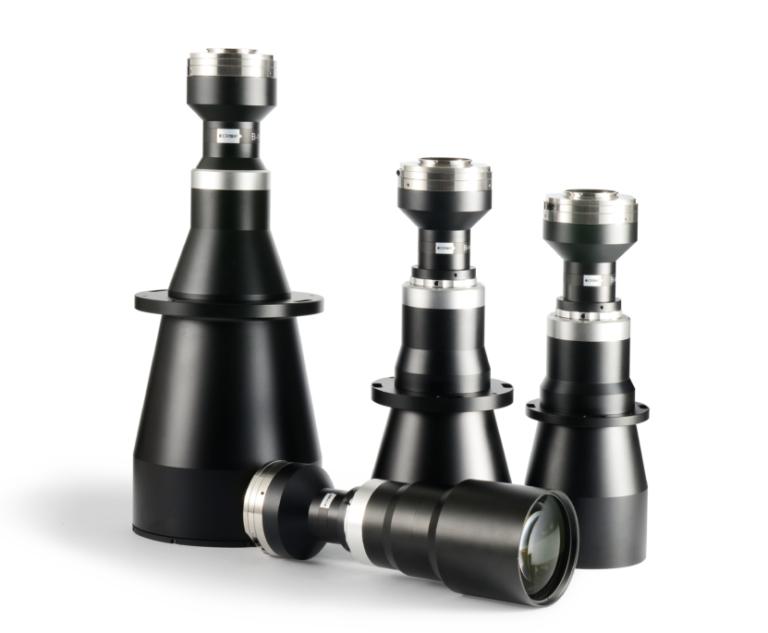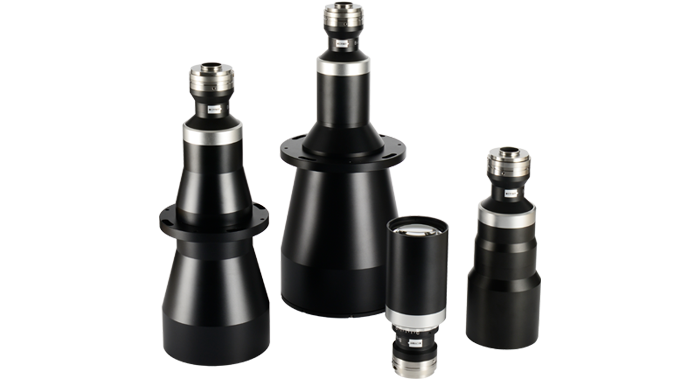 Founded in 2009, Canrill Optics is the first company focused on manufacturing and marketing telecentric lenses and telecentric lens design in China, and the only company that has built the complete supply chain with its own mechanical factory and optical factory for industrial lenses across the world.
Wide range of telecentric objectives available with object circle up to 390mm, different resolutions and various objective mounts. For each telecentric lens we offer the matching telecentric illumination. In addition, we offer non-telecentric objectives with long working distance at high magnification.
Wide range of telecentric objectives with different fields of view, working distances, objective mounts and resolutions. Many types available with integrated coaxial coupling.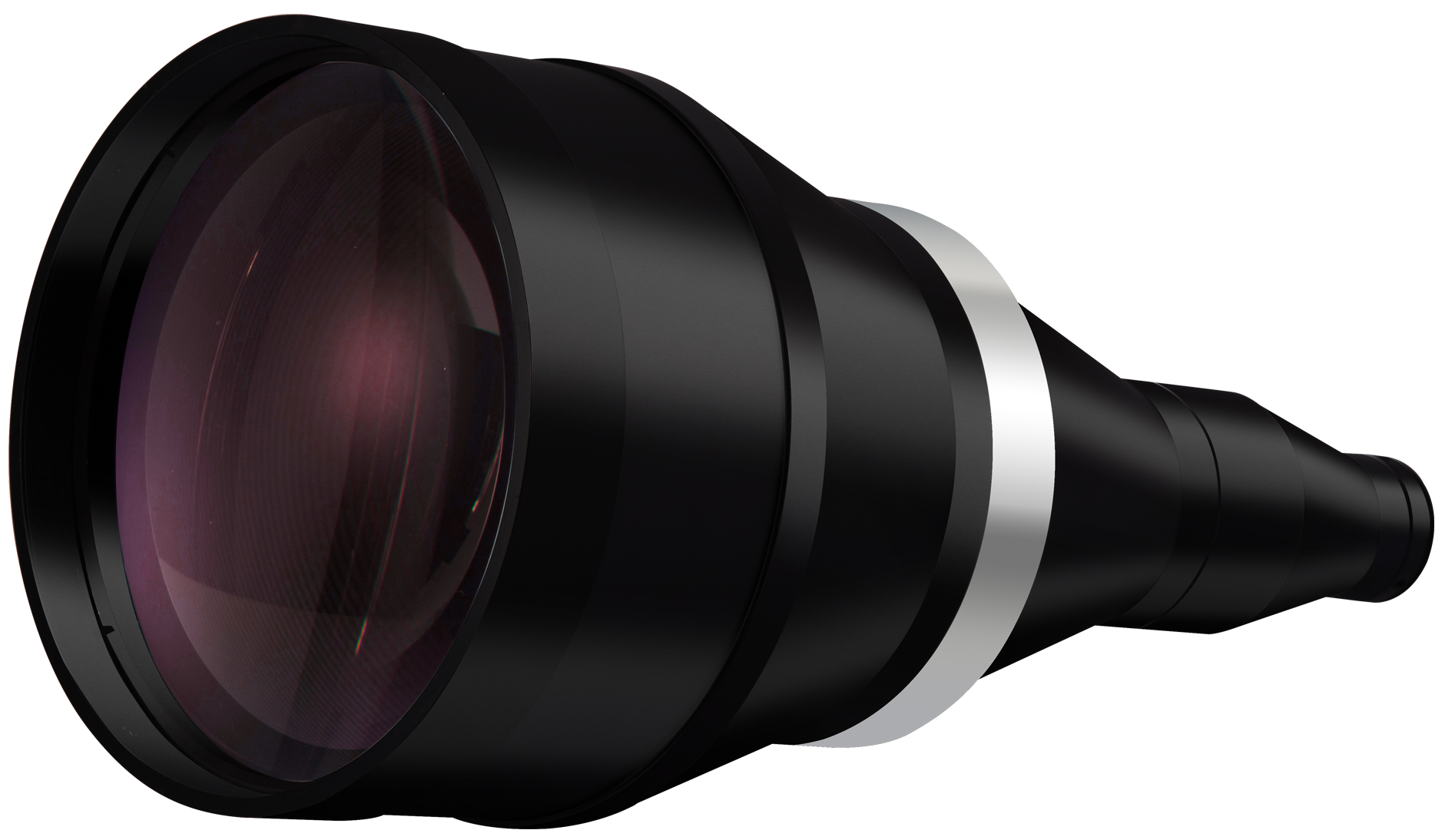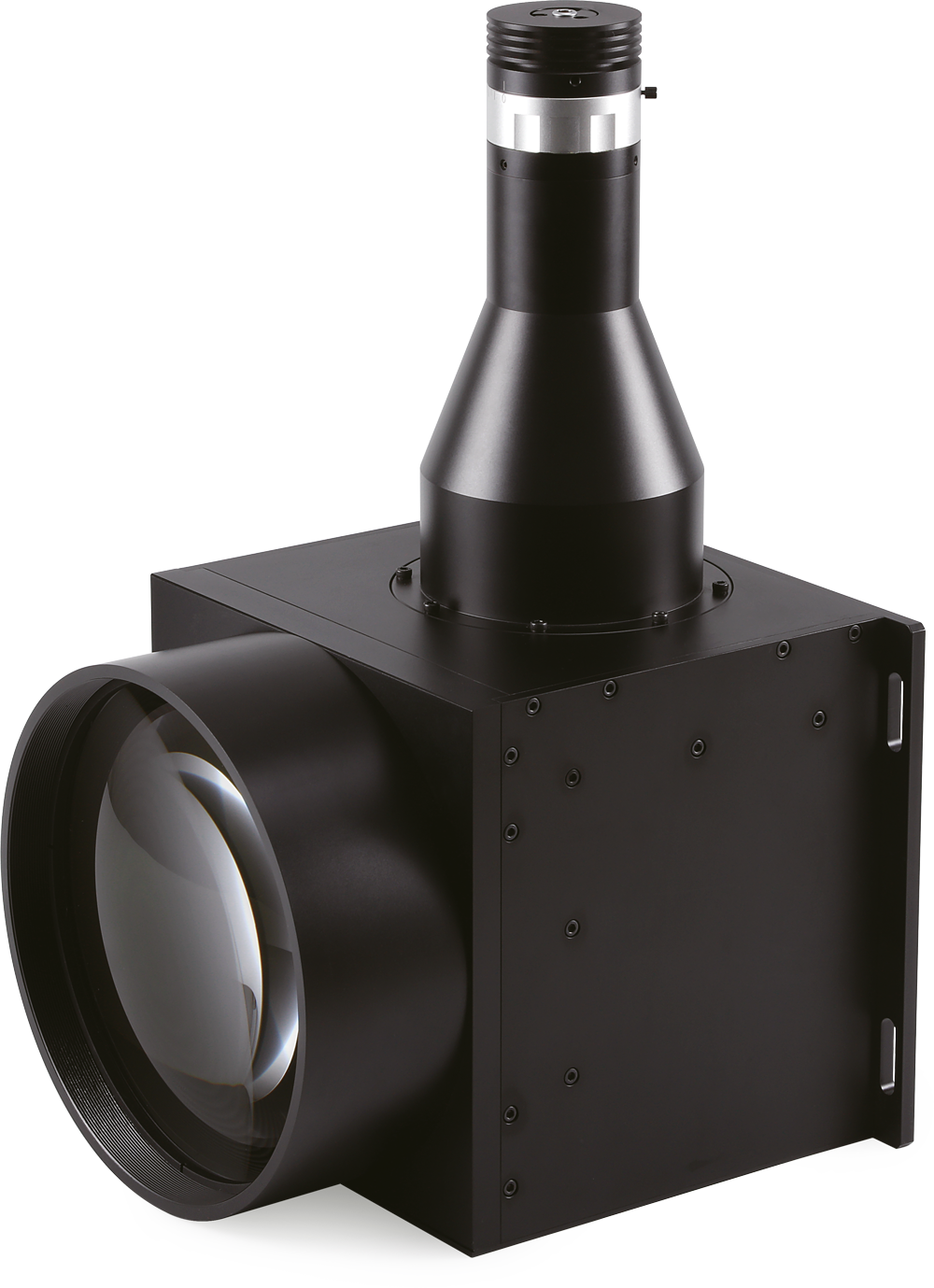 We have the right lighting for every lens size. To provide a compact design, larger illuminators are designed with a 90° deflection.
The canrill special objectives offer solutions for long working distance and high magnification.